Candella No. 04, Grapefruit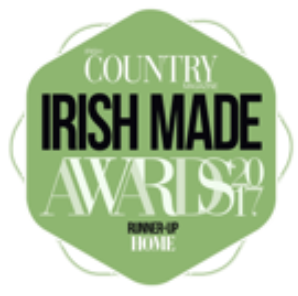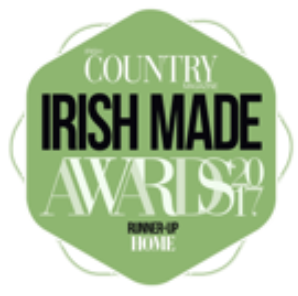 Candella No. 04, Grapefruit
Grapefruit
Uplifting and refreshing citrusy scent of freshly sliced grapefruit combined with sweet american orange, subtle, green floral hints of lime and patchouli.
Each Candella candle is handcrafted with passion in the historic town of Kildare.
Using the finest ingredients, highest quality soya wax, up cycled wine bottles wooden and cotton wicks, skin safe fragrances perfectly blended with essential oils.
350g / 12oz / 50 hours burning time.